The foreclosure count in North Carolina has dropped 38% in the last year and 3.5% since April.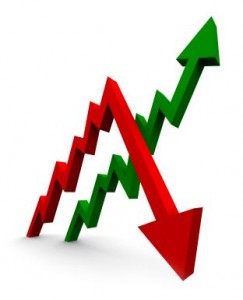 Here is an exerpt from Charlotte Business Journal's article: N.C. foreclosures down 38% year-over-year
"Some 2,689 homes in North Carolina were in foreclosure proceedings in May, or one in every 1,584 households, according to RealtyTrac Inc.  The state ranks 36th in the nation for the rate of filings, RealtyTrac says.
Foreclosures nationwide dropped 33.4 percent last month from May 2010 and dipped 1.98 percent from April. There were 214,927 filings last month across the nation, or one in every 605 households."